Just like job-seekers, employers today are playing by a whole new set of rules dictated by developments in digital media, technology, society and culture.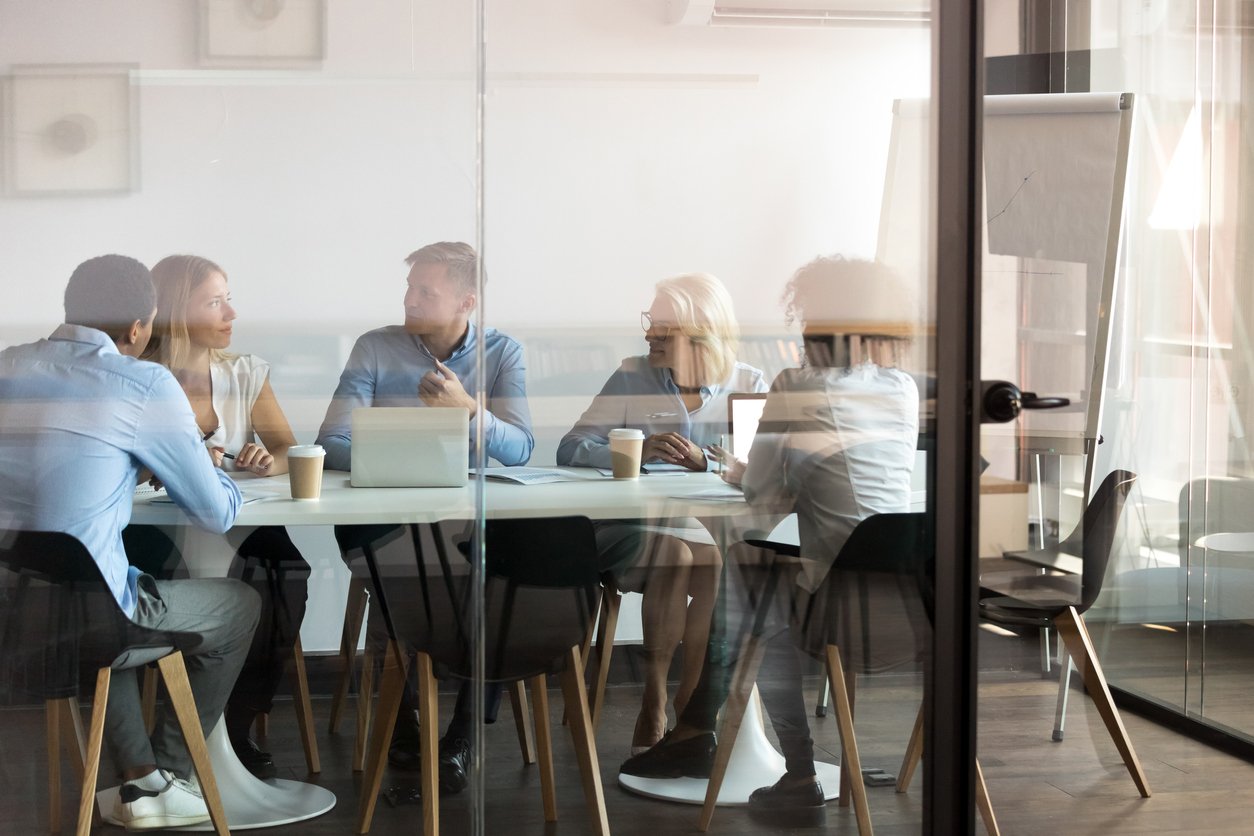 HR professionals in the sports industry are refining their tactics to attract the right talent in the new environment. It has changed from relying on traditional recruitment agencies for support and a 'black book' of candidates, to employers regaining control of the process, developing measurable results and finding talent online at a fraction of the previous time and cost.
As employer branding experts Universum say: "Big data and end-to-end systems are reshaping the scope and nature of the HR function, opening up new ways for it to add business value and become more strategic."
Linkedin research shows that over 85% of job seekers now apply directly to employers through online jobs boards. Not only has this meant a fundamental shift in the way candidates search for their next career opportunity, it has also changed the way organisations work to attract the best talent.
Here are some of the essential characteristics of successful employers in today's market:
A voice on the board
The search for talent touches all aspects of an organisation. Top HR professionals leverage this position of influence by aligning organisational strategy with hiring strategy in order to achieve long-lasting results.
Successful and forward-thinking employers make talent a top priority, with senior management making it a clear priority for the whole organisation. Their HR professionals have a voice and influence at the very top of the business.
Building a modern workforce
A modern workforce is diverse and increasingly specialised. As technology transforms all business functions, employers are required to hire talent with specific and diverse skill sets that meet the evolving needs of their business.
Targeting and attracting in-demand talent is a key organisational challenge. A 2018 global report by workforce solutions company ManpowerGroup found that 45% of employers were having difficulty filling roles, with 27% saying that applicants were lacking in hard or soft skills.
When it comes to finding candidates in specialist work areas, employers are turning to specialist channels. In a Global Sports survey, 55% of recruiters said it is hard to find specialist talent without these channels.
Increased focus on quality
Attracting a higher quality of candidate is now the most important concern for HR professionals, according to data from Jobvite. Retention rate, time to hire, and cost also remain important. But quality has emerged as the top priority as organisations compete for the best talent available by focusing on solutions that deliver measurable results.
The most important success metric for recruiters:

Source: Jobvite 2018 Recruiter Nation Survey
Budget challenge
While the importance of attracting the best talent has increased - our clients increased the amount of hiring they did between 2014 and 2016 by 18% on average - budgets have remained relatively stable. As a result, 60% of respondents said that budgets were their biggest challenge when implementing talent acquisition strategies. The good news is that the increasing number of specialist digital solutions take this into account and are cost-effective compared to traditional recruitment models.
Employer brand
HR departments, sometimes with the support of marketing and communications departments, are now responsible for developing employer brands that build on internal, external and strategic organisational views. As Jobvite's Recruiter Nation Survey 2018 said: "To attract candidates, recruiters must be marketers".
HR and marketing have become partners in the search for new talent, not only because they have a shared brand goal, but also because HR is beginning to act like a marketing department, analysing candidate and employee data for insights and business output.
When it comes to where employers are investing in their brand, social media is considered the most important platform, followed by the company career website.
Top investments for growing an employer brand: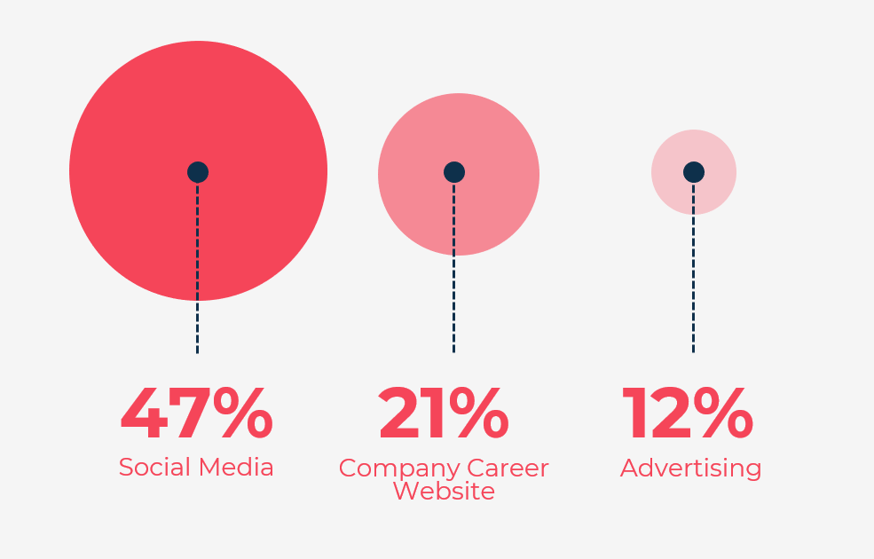 Source: Jobvite 2018 Recruiter Nation Survey
Addressing hot issues for workers
Leading employers are reacting swiftly to broader changes in society and culture, such as increasing diversity, decreasing tolerance for harassment and discrimination, and increasing demand for transparency.
The drive for diversity has been refined and extended by top organisations to involve making sure all employees feel included and a sense of belonging at their workplace. The payoffs come on several levels, including an improved culture within the workplace, improved company performance, and better representation of customers within companies.
Organisations around the world are developing policies to ensure that women and minority groups are not harassed or discriminated against in the workplace, and that their complaints are dealt with seriously when they are.
Pay transparency was one of the four trends highlighted in LinkedIn's Global Talent Trends 2019 report. More and more companies are sharing and publishing salaries, seeing benefits such as improved morale and ensuring fair pay across different demographics.